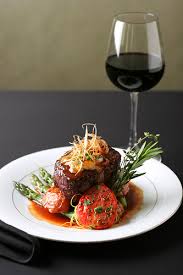 Brie and Grapes, Cabernet Sauvignon and Filet Mignon, Milk and Cookies, and your logo on the perfect promotional item for your event.

The promotional item you choose for your special event, if paired correctly, will be more than a walking take home advertisement for your business. It will also compliment to the event itself. It can make the event something that stays in your customers or potential customers mind for a long time. It can also make them feel rewarded for attending.
Last post we talked about employers celebrating their employees on Labor Day. An awesome promotional item for a labor day picnic? A picnic blanket!
Useful, attractive, thoughtful, and complimenting the event. Here are some more great item pairings:
Polo event: Binoculars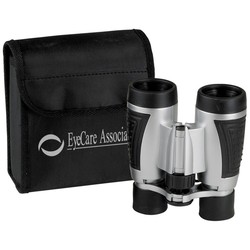 Booth at the County Fair: Sunscreen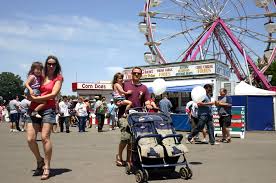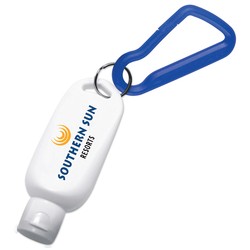 Golf Tournament: Hand towel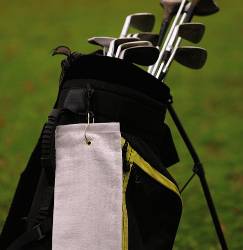 Here are some less than desirable pairings for events:
Beach day: Jackets
Health Expo: Candy
Car show: Bike helmets
Another important thing to consider is your business and how you can relate your item to your business in a meaningful way.This process can be creative and fun but sometimes daunting. Let us help you pair the perfect item for your event to compliment and emphasize your event and your business.

http://ptwopromo.com/wp-content/uploads/2013/04/P2Header_white_2014.jpg
0
0
admin
http://ptwopromo.com/wp-content/uploads/2013/04/P2Header_white_2014.jpg
admin
2012-08-29 11:13:18
2014-07-01 12:39:59
Sophisticated Pairing: Your Logo and Your event