If you are planning on participating or having booth at South By Southwest (SXSW) this year,  don't forget about SWAG!!  Make sure that the tens of thousands of people that will be attending the event this year will remember YOU, YOUR company/startup, YOUR Brand.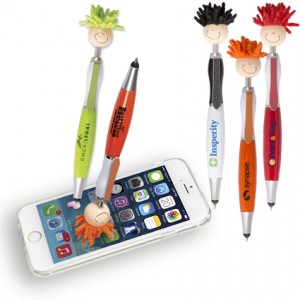 Stand out from the crowd by handing out a unique and memorable gift like the new mop toppers; a pen, stylus & screen cleaner in one unique "package":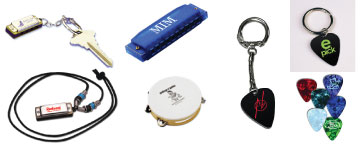 Ready to make some noise? You will be the headliner at the show when you hand out these hip & amazing musically themed promotional items.
"Plug" it in!  Your company gets "plugged" every time these wall chargers get used to charge cell phones!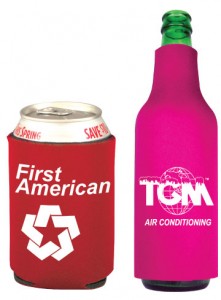 Don't get left out in the cold.  Keep your logo "at hand" with one of the best promotional items out there.  Who doesn't use these, like, everyday...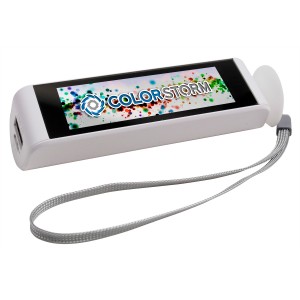 If you REALLY want to make an impression hand out these power banks with a blue tooth activated selfie taker.
Get carried away, and to the grocery store (time & time again) with reusable totes:
These are just a few of the millions of options for promotional giveaways.  We specialize in finding the right one for you, so give us a call or email us and we can come up with some ideas that will make your logo look remarkable and be memorable!
LogoStuff@PTwoPromo.com  or  866-764-7635
http://ptwopromo.com/wp-content/uploads/2013/04/P2Header_white_2014.jpg
0
0
d d
http://ptwopromo.com/wp-content/uploads/2013/04/P2Header_white_2014.jpg
d d
2015-02-09 12:18:04
2017-10-30 14:08:02
SXSW - Austin's Premier Event